The Surrender University offers a series of courses relating to spirit, mind, body wellness. Dr. Celeste and her team of experts take the journey with you as you find healing for every area of your life.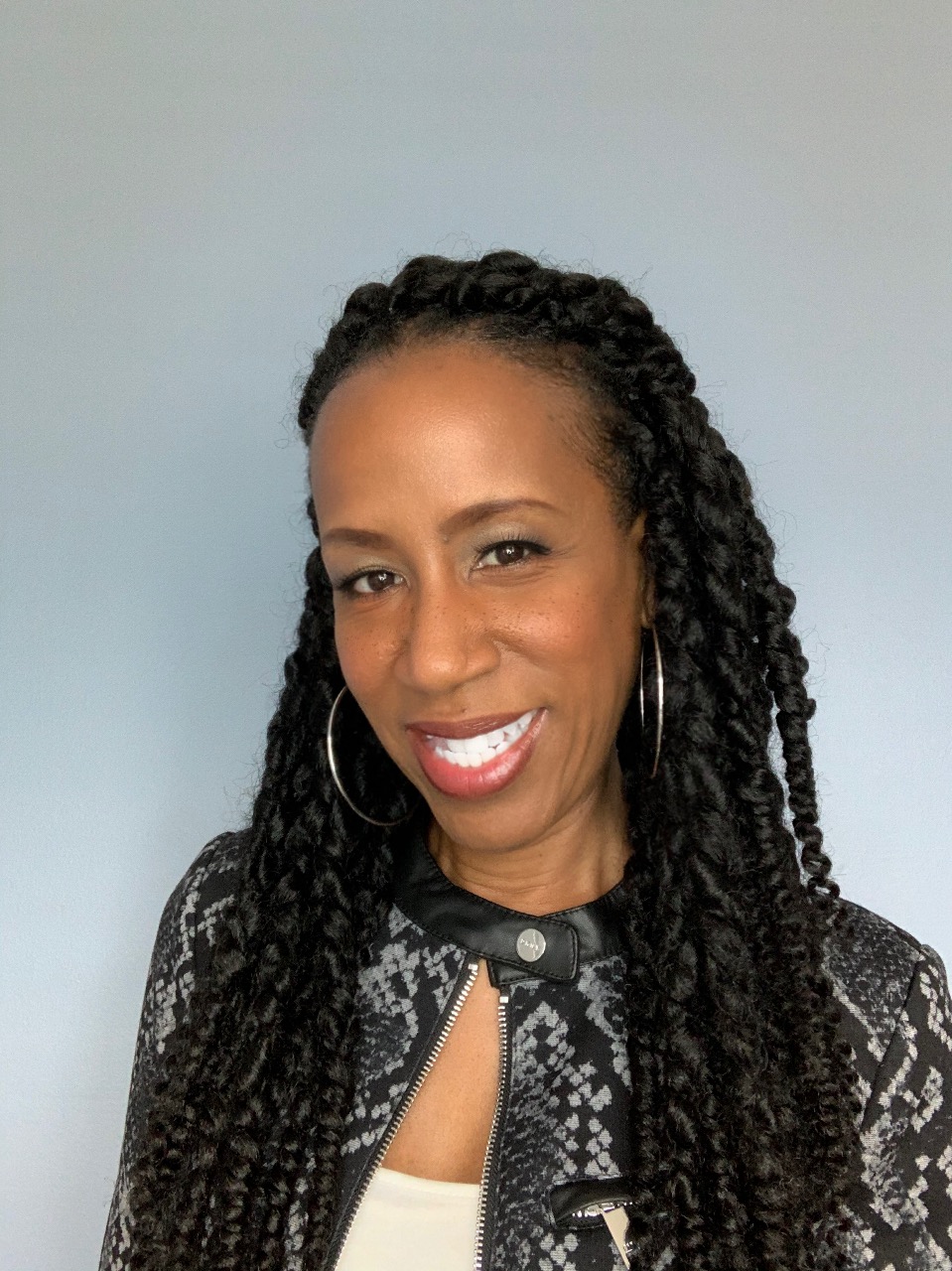 Not one of us leaves childhood unscaved. Something happens and something changes us. 
That something for me was rejection. In the 5th grade I was rejected by my white classmates for the color of my skin. That experience of rejection followed me for years. Whenever I considered doing something new my 10-year-old self would show up to tell me all the reasons why it was a very bad idea. Her fear tactics often worked and manifested in my behavior as mediocrity, following the status quo, procrastination, addictions and a low sense of self-worth.
On the exterior I was all put together. Honor roll student, college graduate, pretty, skinny, and nice. On the inside I was battling a war with an enemy that didn't want me to progress or live up to my highest potential. 
Then one day in my 30s God brought the whole charade to a holt. He invited me to experience life in a whole new, authentic way. So began my journey of healing through surrender that I share with the world today. 
You don't have to be the smartest, prettiest, or wisest person to make an impact on your world. You just need to be whole.
Let me take you on a journey to wholeness. Step by step, moment by moment, I'm here with you all the way. Your life will never be the same!
Ready to be Free?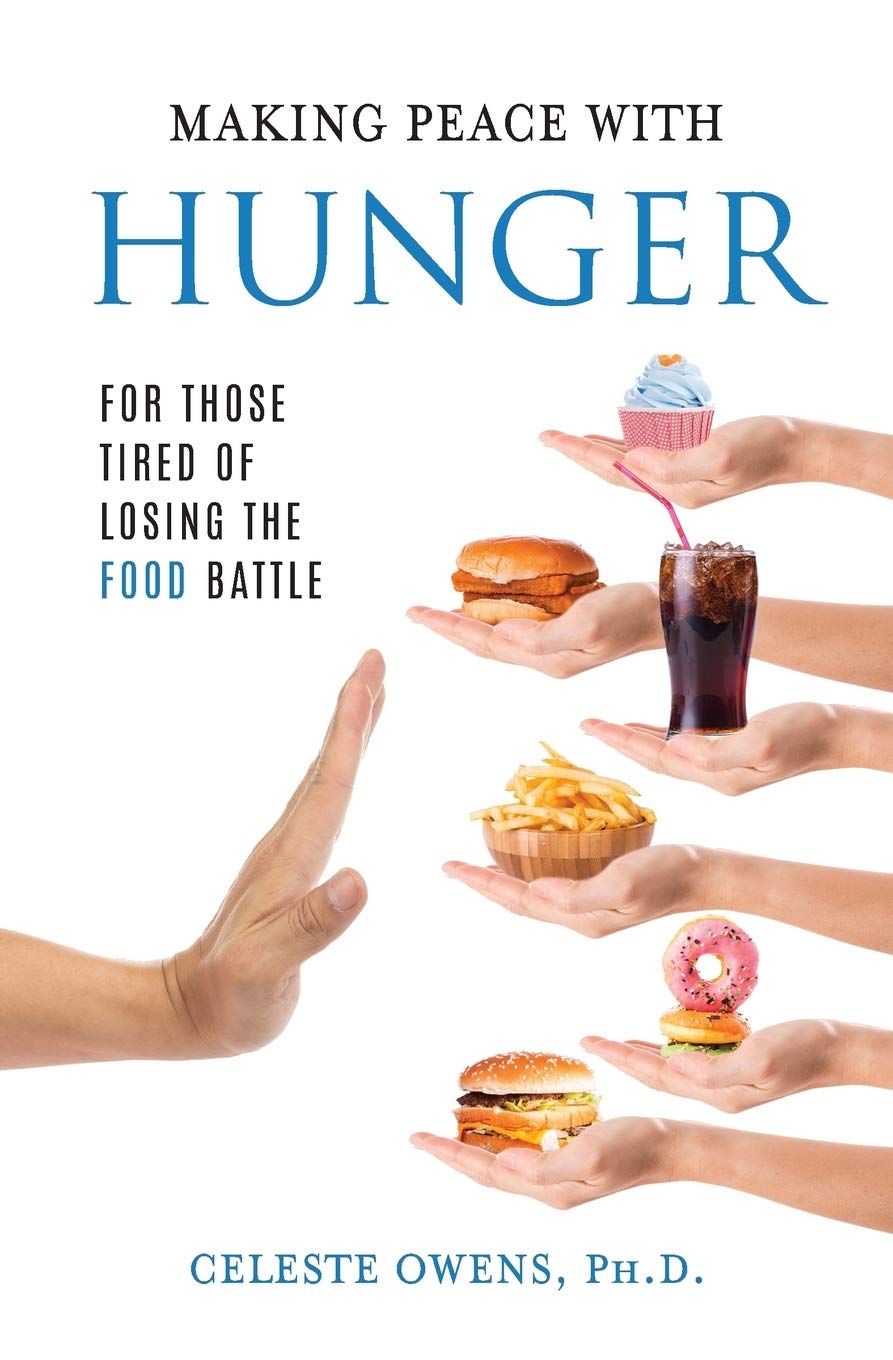 It wasn't obvious by looking at me -- I exercised, kept my weight down -- but food had a serious hold on me. For decades! It was an endless cycle of craving, and eating, followed by shame and guilt. My battle with food finally came to an end. It wasn't magic, it was just a willingness to do the work.
"Let me begin by saying that the Healing Dare Course was absolutely PHENOMENAL! I am most appreciative for the safe space to share, the opportunity to truly be vulnerable without judgment and the engagement with other women. It was so refreshing to understand that I'm not alone in dealing with the struggles that I've dealt with in life but also understanding that I don't have to stay in a place of struggle and unhappiness. If any of you are on the fence about registering, I would encourage them to RUN not WALK to get signed up for a course. This learning environment is spirit-filled and eye opening and I for one look forward to more of what the Lord is teaching me through Dr. Celeste.
- Tapika Bryant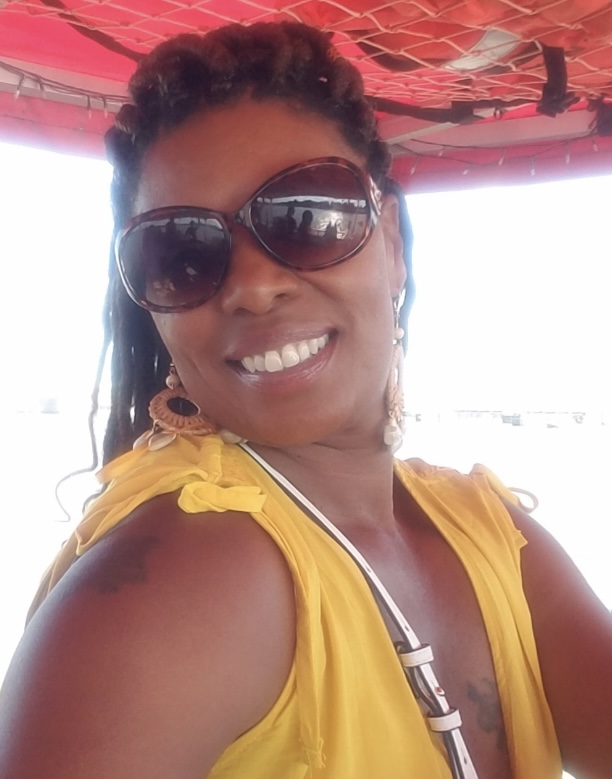 Check your inbox to confirm your subscription